Our product development team is constantly innovating, to build a better Alto software experience.
Every time we've added a new feature, we've notified all our users within Alto itself utilising in product messaging.
However, for a full list of the changes on a monthly basis such as new features, any improvements or product fixes to our software, please see the relevant articles in our 2023 Release Notes section of the Help Centre.
This article includes:
New features
Viewing the latest new features within Alto
To view a log of the latest new features within Alto:
Sign in to Alto
Click the ? icon in the bottom right corner of the screen
Click Product updates
A summary list of our Product updates display. Some new feature updates will include links that take you to the relevant page within Alto. Popup messaging and/or guides may then launch to provide you with more information on what's new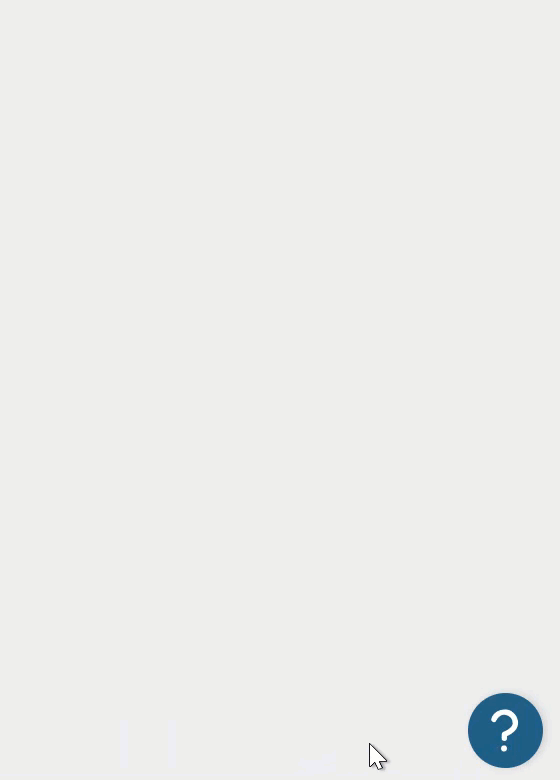 Self serve activation for integrations
This new feature went live on 19th May.
The traditional process to activate an integration involved an email conversation between you, the partner, and our customer connections team, followed by manual intervention from our engineers to enable the activation.
The new self serve process makes it possible for you to request an activation directly with the partner, and cuts out the need for our engineers to complete manual tasks. This helps shorten the activation timescales.
For more information on the Alto marketplace, click here
Look up property information
This new feature went live on 18th May.
We've built a new feature into the Add a Market Appraisal or Property journey which allows you to look up properties to find out more information.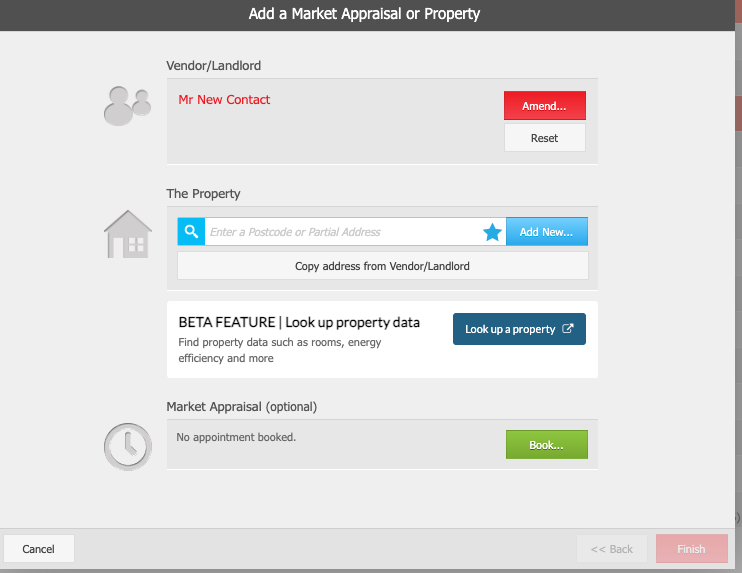 The information includes:
Current valuation
Property type
Number of rooms
Floor space
EPC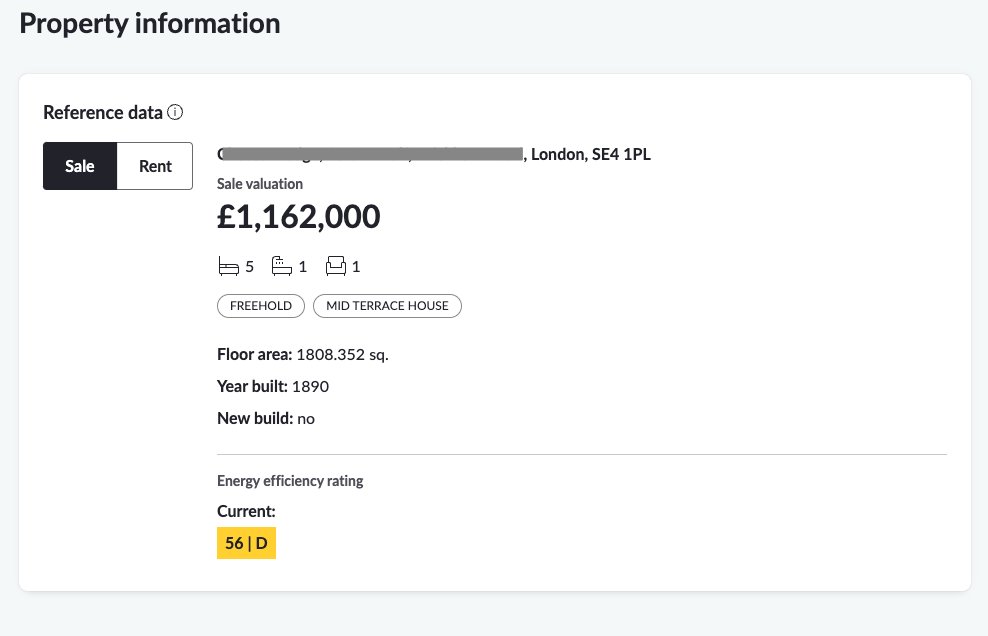 As well as reducing the manual data entry that's required, the property information can aid you in having better conversations with potential vendors/landlords as you'll be more knowledgeable about their local area, which in turn will hopefully count towards you winning the instruction.
Note
This is the first iteration of this feature. For now, the data is not currently editable
---
Improvements
Extended inventory API
This improvement went live on 30th May.
To support partner requirements, we've extended the inventory API to include the market type and rental management type
Updated sender address for the password reset email
This improvement went live on 24th May.
We've updated the password reset email so it's now sent from a no-reply email address rather than the requester's email address. This prevents issues linked to spam filters.
For more information on How do I reset my password, click here
Single login page
This improvement went live on 17th May.
We introduced a single login page for Alto (https://auth.vebraalto.com/sign-in) and have improved the experience by introducing a redirect from the old login page. This will prevent the 'double-login' experience and you will now only need to login once.
---
Product fixes
Fixing scroll functionality when viewing uploaded documents and files
This product fix went live on 23rd May.
With lettings properties in particular, it's common for lots of documents to be uploaded to the Documents side menu tab within Tenancies, or, to the Media and Other Files tabs within Properties.
Beyond roughly 12 documents, there wasn't the ability to scroll and therefore certain documents were completely inaccessible. This has now been fixed.
For more information on Uploading documents to a tenancy, click here
For more information on Uploading documents to a property, click here