Some people may experience problems with emails from Alto being sent to their customer's spam or junk folders.
Alto uses a third party provider called SendGrid to send emails on your behalf. To improve the likelihood of these emails reaching your customers inboxes, we have introduced a feature that allows you to update your email domain to allow SendGrid to more reliably send on your behalf.
Click Tools on the main toolbar
On the side menu, under System Tools, click System Administration
Click

Group Settings

There is a new heading of Email Deliverability. Click Configure Your Domain
Add your Email Domain in the field. The email domain is the part of your email address that comes after the @ symbol, for example, @gmail.com
Click Email Me
SendGrid will email you a link to instructions (they will email the address of the person that clicked

Email Me

)
Follow the instructions and, once complete, return to the same page in Alto and click Validate.
At the same time as these DNS configuration changes are being applied, the SPF change described in SPF records and Alto, should also be made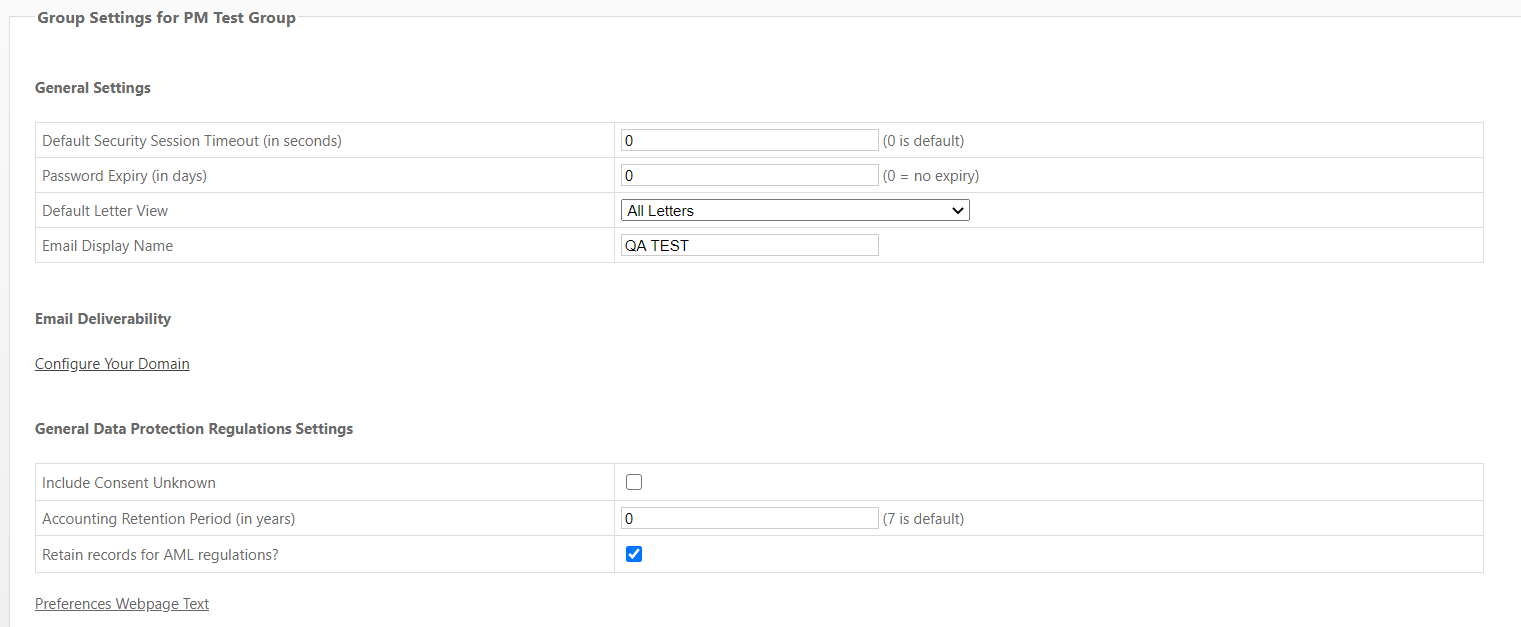 The new Email Deliverability heading


Email Me
SendGrid will check that your settings have been applied correctly, and if it can validate the domain, the status will show as Complete. You can now send emails from Alto with confidence that they are more likely to appear in your customers inboxes.
If SendGrid is not able to validate the email domain, you should check that you have followed all the instructions in the email and try again.
If you configure an email domain in error, or no longer require an email domain, to be validated with SendGrid, you can delete that email domain from your group by clicking Delete.
Related articles: